Senior Lecturer SFHEA, Architecture
since 2012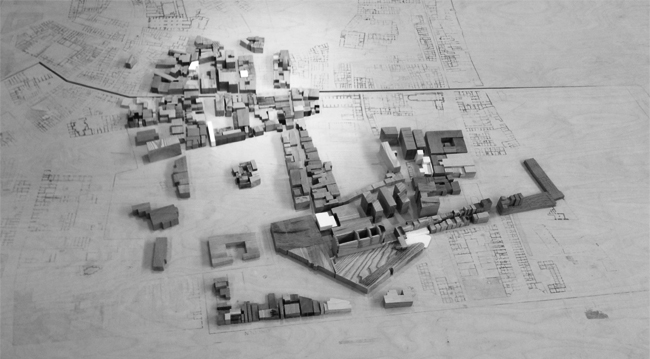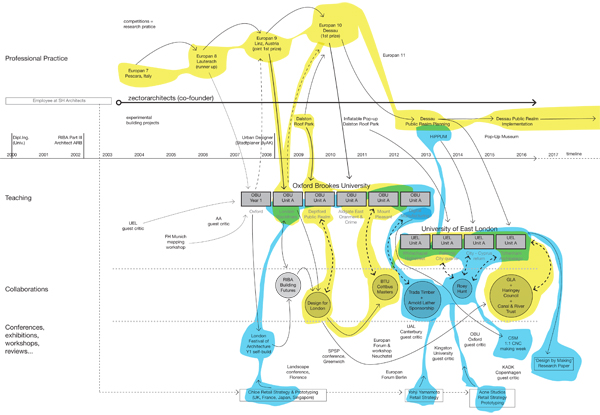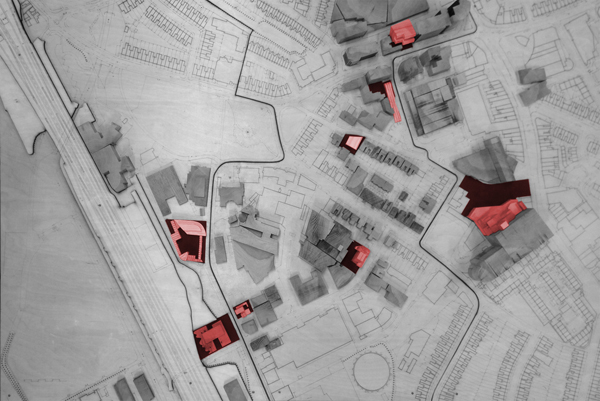 In his role as senior lecturer at the University of East London, Carsten is leading an undergraduate studio in architectural design (RIBA part 1) since 2012. He is Senior Fellow of the Higher Education Academy.
The agenda of the unit and zectorarchitects' work as practice are strongly interrelated. Unit A is interested in the morphology of the city by investigating relationships between space, programme, materiality and time. With a focus on reading spatial conditions through careful analysis of found 'urban moments' the unit engages in the current debate about the contemporary city as a place of transition. The work of the unit engages in domains between architecture and urbanism and encourages critical urban strategies and adaptive architectural interventions that contribute to the formation of new types of collective spaces and civic infrastructures. Carsten is supported by co-tutor Fernanda Palmieri since 2015 and previously by Felix Xylander-Swannell (2013-15) and Stephanie Schultze-Westrum (2012).
2019 Civic Infrastructures – Homerton, London
2018 Place of Exchange – Dalston, Hackney
2017 Relational States – Dalston, Hackney
2016 Open House – Wood Green, London
2015 Tottenham Archipelago – Upper Lea Valley
2014 City-Cyprus Return – Tower Hamlets, London
2013 City Fictions – Palermo, Italy
2012 Composite Infrastructures – Whitechapel High Street