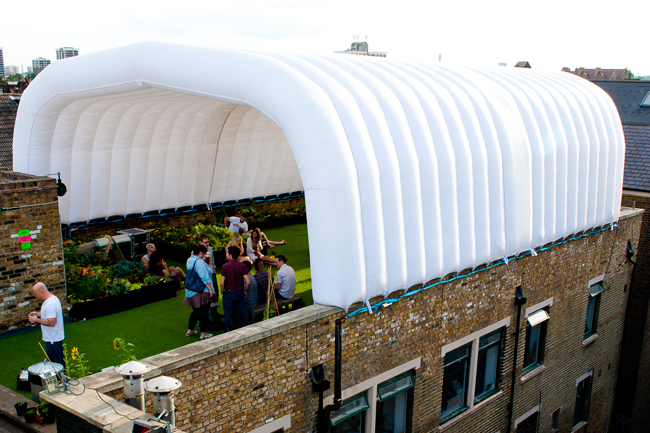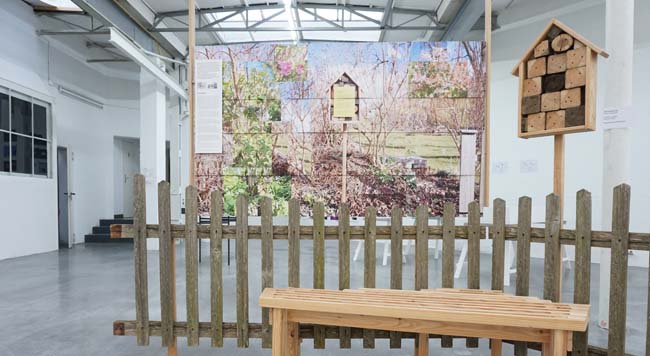 Carsten Jungfer and Norbert Kling have received the Munich Architecture Award 2020 ('Förderpreise der Landeshauptstadt München', Kategorie Architektur). The award is granted every other year in the categories fine art, architecture, design, photography and jewellery. The jury's decision was preceded by an exhibition of selected works by the nominees at the Lothringer13_Halle.
The jury report states:
"[…] The outstanding quality of the joint work of Carsten Jungfer and Norbert Kling becomes particularly evident in their social commitment, in the bandwidth and depth of their interests, as well as in their ability to move across multiple scales of intervention. They combine these aspects in a way of working that is exceptional in the field of architecture. In view of the challenges societies are facing today and the increasing complexity of the urban world, their approach to the understanding and making of architecture is exemplary and highly relevant." [own translation. Link to the original report]
We would like to thank all those who have cooperated with us and supported our work in various ways during the last few years.